ご利用料金
キャンペーン限定料金

ただ今、新生活応援キャンペーン実施中!
最初の30日間で27,000円!(光熱費込)
このチャンスをお見逃しなく!
※初回お一人1回限り

東京都新宿区にある、山手線内の格安ゲストハウスです。

料金は36,000円から、光熱費は含まれます。

1ヶ月分の家賃とデポジットで簡単入居。

入居に必要なものは、顔写真つき身分証と30日分の家賃とデポジット。
基本設備はそろっているので、カバンひとつで新生活スタート!
※料金はすべて前払いになります。
Fees
Rent

1 month (30 days) 36,000 yen - 39,000 yen

Cancelation fee

If you cancel on the arrival date, 2,000 yen will be charged.
10,000 yen deposit is required.
*We refund 5,000yen after deducting maintenance fee when you move out.
When you move from one of our branches (in Tokyo) to another (in Tokyo), the deposit will be transferred over.
Other expenses
Washing machine, dryer

100 yen / time

Parking (Bicycle, Motorcycle)

1,500 yen - 6,000 yen / month

Left luggage fee

500 yen / each / day (When you want to leave it before or after your staying period.)
Other information
Check-in

10:00 - 20:00

Check-out

12:00 (noon)

Utility fees

Utility fees are included in the rent.
You can use e-money!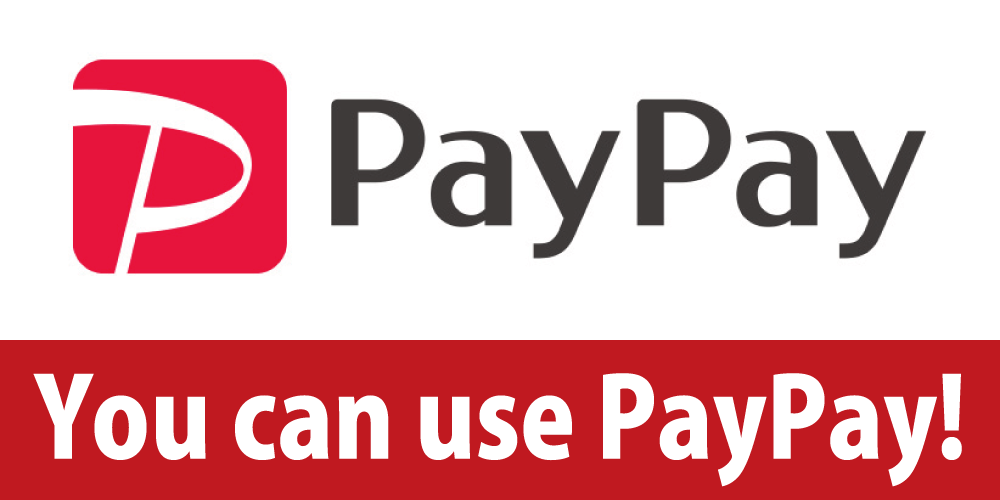 バーコードにかざすだけ、電子マネー使えます。
LINE Pay・PayPay・支付宝(アリペイ)と提携しています。